Smooth Top FRP Grating
Brand : Strongrate
Product origin : Jiangsu,China
Delivery time : 20GP 1 week/ 40GP 2 weeks
Supply capacity : 2-4 containers per month
One of good substitution of steel grating with many better features than steel ones FRP grating is good for many chemical corrosive applications due to is superior anti corrosive ability and low maintenance feature, which can save quite a lot labor and material cost as well as the risk during the replacement procedure. Meanwhile, light weight and good machinery properties could provide safe walkway or platform in many cases.
Smooth Top FRP Grating
Strongrate® smooth top molded grating which provide a flat top surface is different from the concave top ones. All smooth top molded gratings should be burnished by machine and then we can get the same surface of both sides of the panel. Our smooth top grating is offered in all of the same resin systems as our high strength compression molded grating products and provide the same corrosion resistance features. Usually, the smooth top molded grating has range of application of decorations.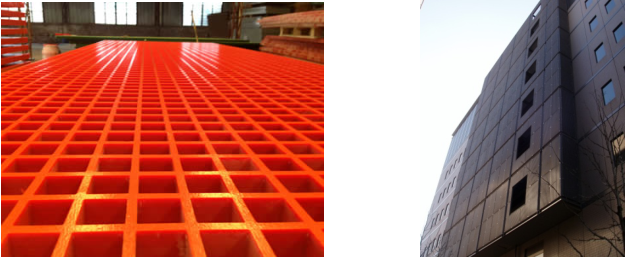 Please feel free to give your inquiry in the form below. We will reply you in 24 hours.