STRONGRATE® E-brochures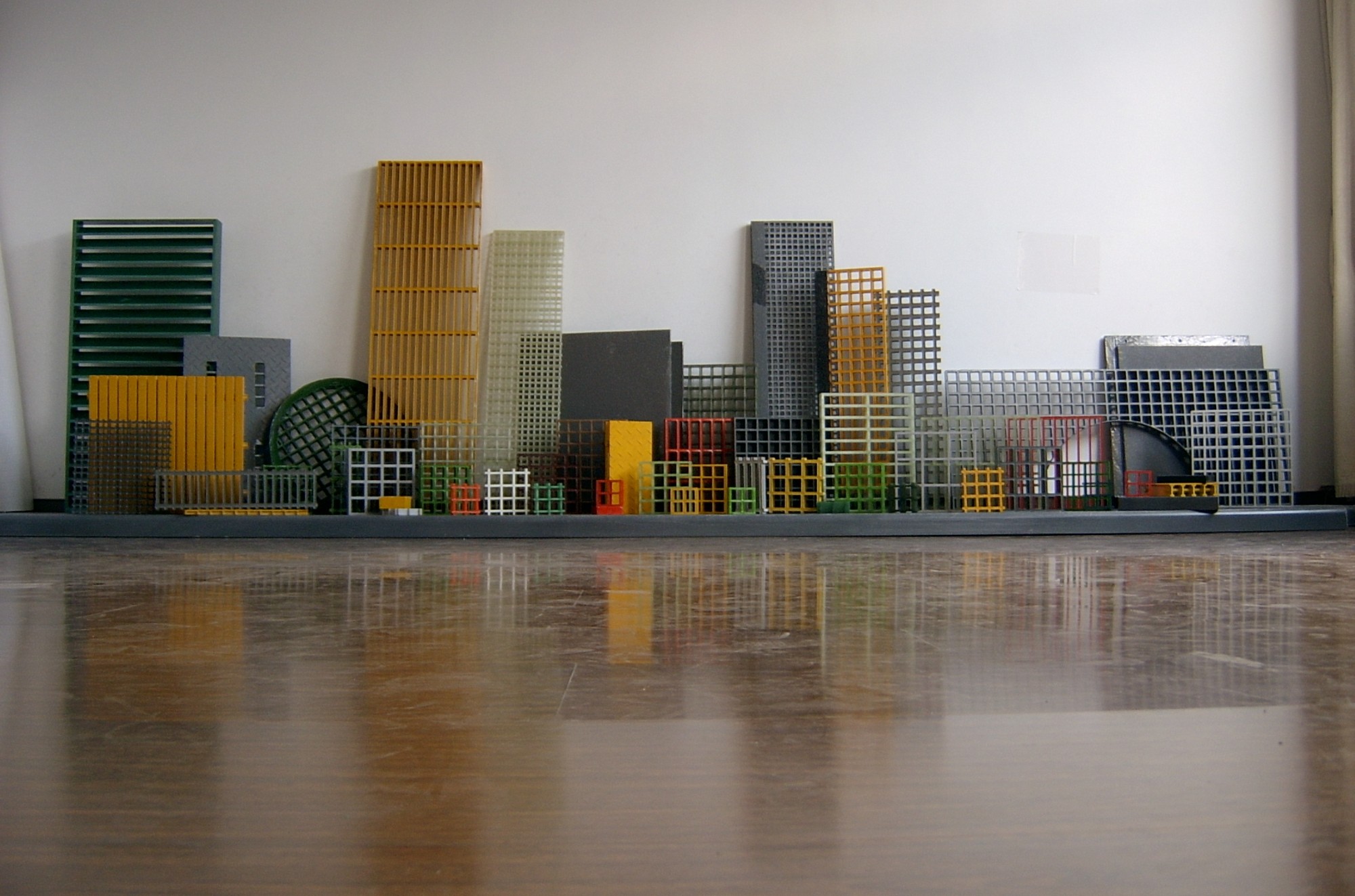 Hi Sir or Madam
May you please find our e-brochures here below. You can download and save for further reference at any time>
Please note that we have two kinds of catalogs. One is for STRONGRATE® mold gratings and the other one is for STRONGRATE® pultruded products.
More details can be found on our homepage www.strongrate.com

Strongrate-MoldGrating.pdf

Strongrate-Pultruded.pdf
Please feel free to give your inquiry in the form below.
We will reply you in 24 hours.