To gain more benefit in 2019, the year of pig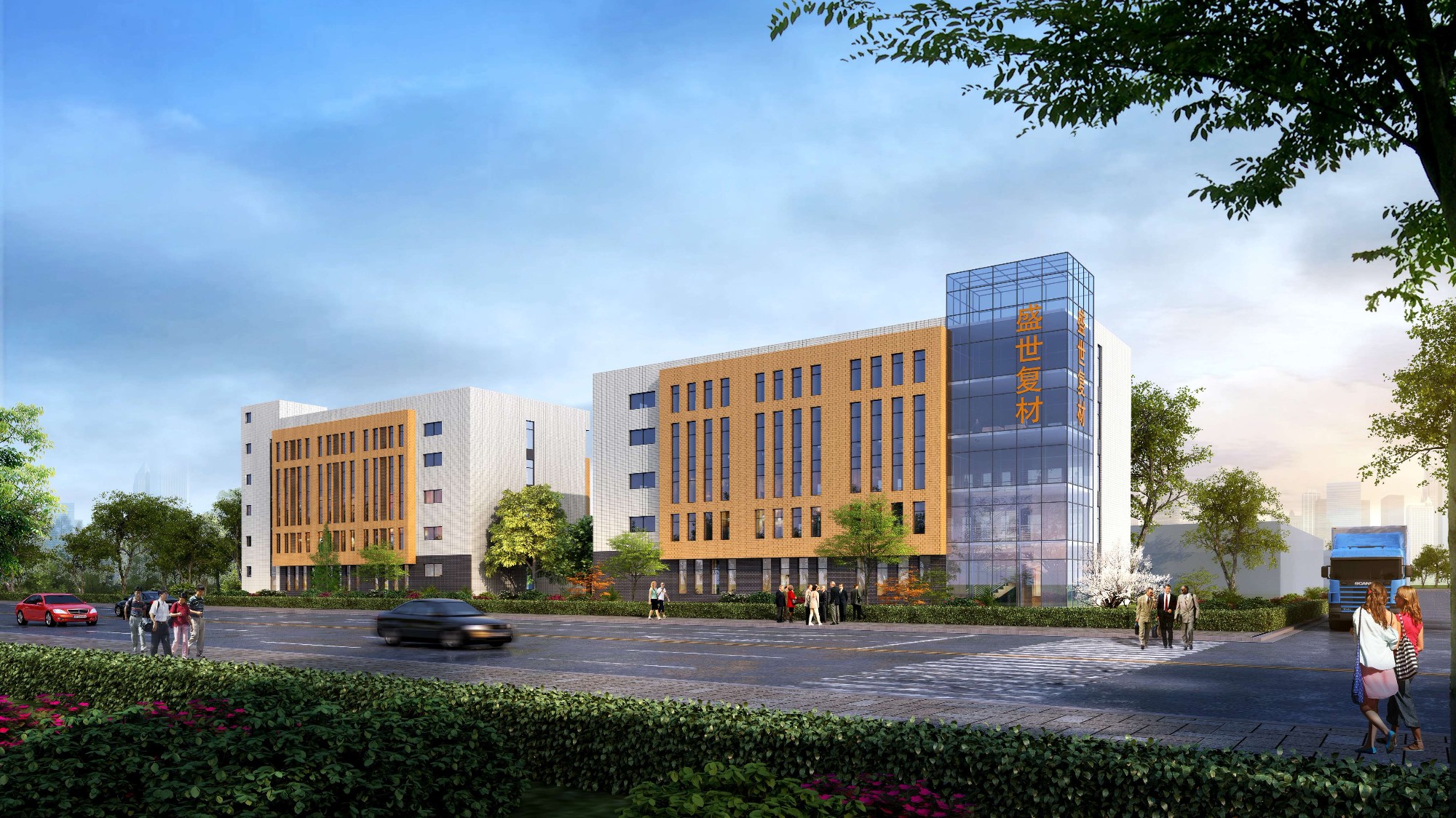 Today is the first working day after our important holiday, Spring Festival. All the staff just come back to their workplace and start their new career here for the optimistic year.
This year, we will push hard on your sales for both FRP gratings and FRP profiles, especially the profiles. Our plan for this year is to pay much more attention on developing our FRP pultrusion products and try to gain more market shares.
Upon the technique we already have on producing, fabricating pultrusion profiles, we believe this must be one strong motivation for all of us to gain more from FRP pultrusion markets.
We now have 12 pultrusion lines and more than 200 molds for different types of profiles. In around the mid of year 2019, we will start our business under our new title, Nantong Strongrate Co Ltd and start at least another 12 pultrusion lines for Phenolic grating, carbon fiber products and UP products.
Meanwhile, in order to meet our annual purpose of the year 2019, we will keep improving our quality and management level in order to increase our reputation in the FRP world.
Besides, we are upgrading our ABS certification to the new version which has asked the products to meet at least ASTM E84 1-20 standard (which has already replaced the old ASTM E84 1-25 standard) which means we need to upgrade the FR feature of our products. Also, we are applying for the DNV GL certification which could improve our reputation as well.
All in all, we still have a lot to struggle for in order to realize our mission and finally to get close to our vision in the near future.
Please feel free to give your inquiry in the form below.
We will reply you in 24 hours.